One Patient
One Record

One Care Plan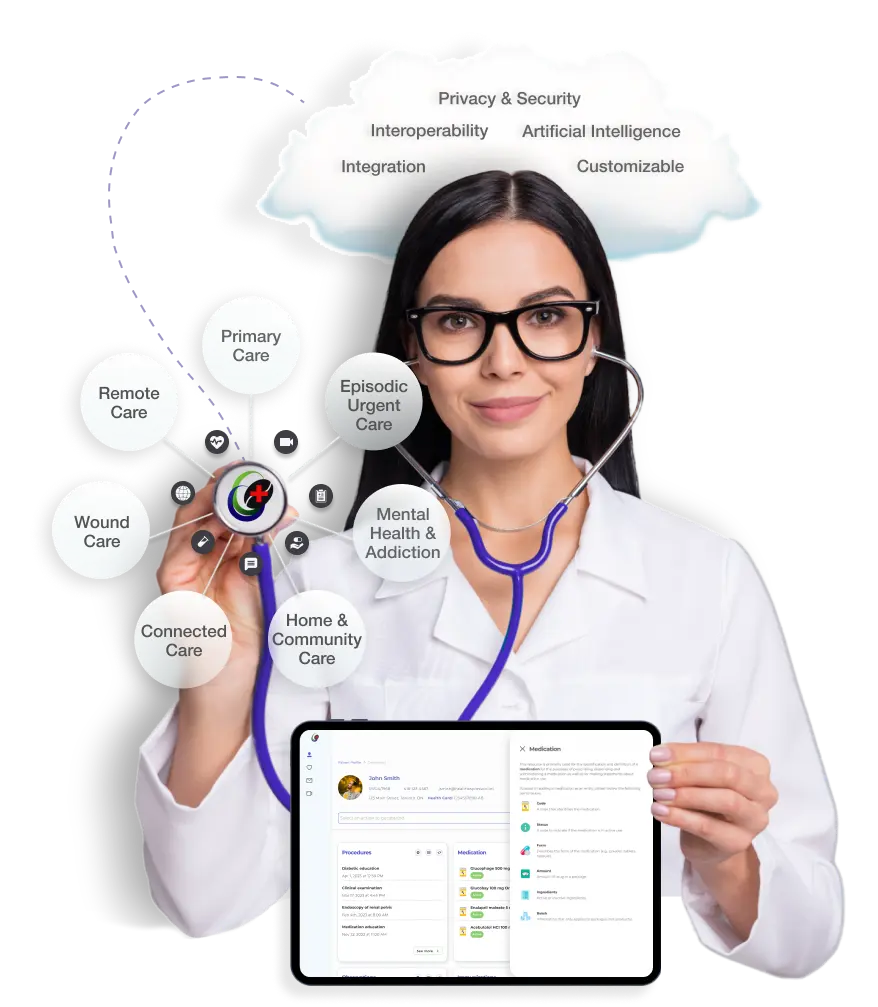 Health Espresso is a patient centred, connected and secure communication platform that provides access to real time patient data for inter - professional virtual collaboration for better health outcomes at point of care.
Connected, Collaborative, Patient Centred Approach
Using a cloud-based platform at the primary care provider site with a mobile app at point-of-care for remote patient monitoring, Health Espresso facilitates timely 2-way communication between care team members and real time access to patient data.
Tailored & Customizable Solution for Healthcare Professionals
Health Espresso's Collaborative Health Record is a customizable turnkey solution for healthcare professionals, developed with input from frontline practitioners in home and community care and Primary Care. It caters to diverse needs and workflows, including white-label options.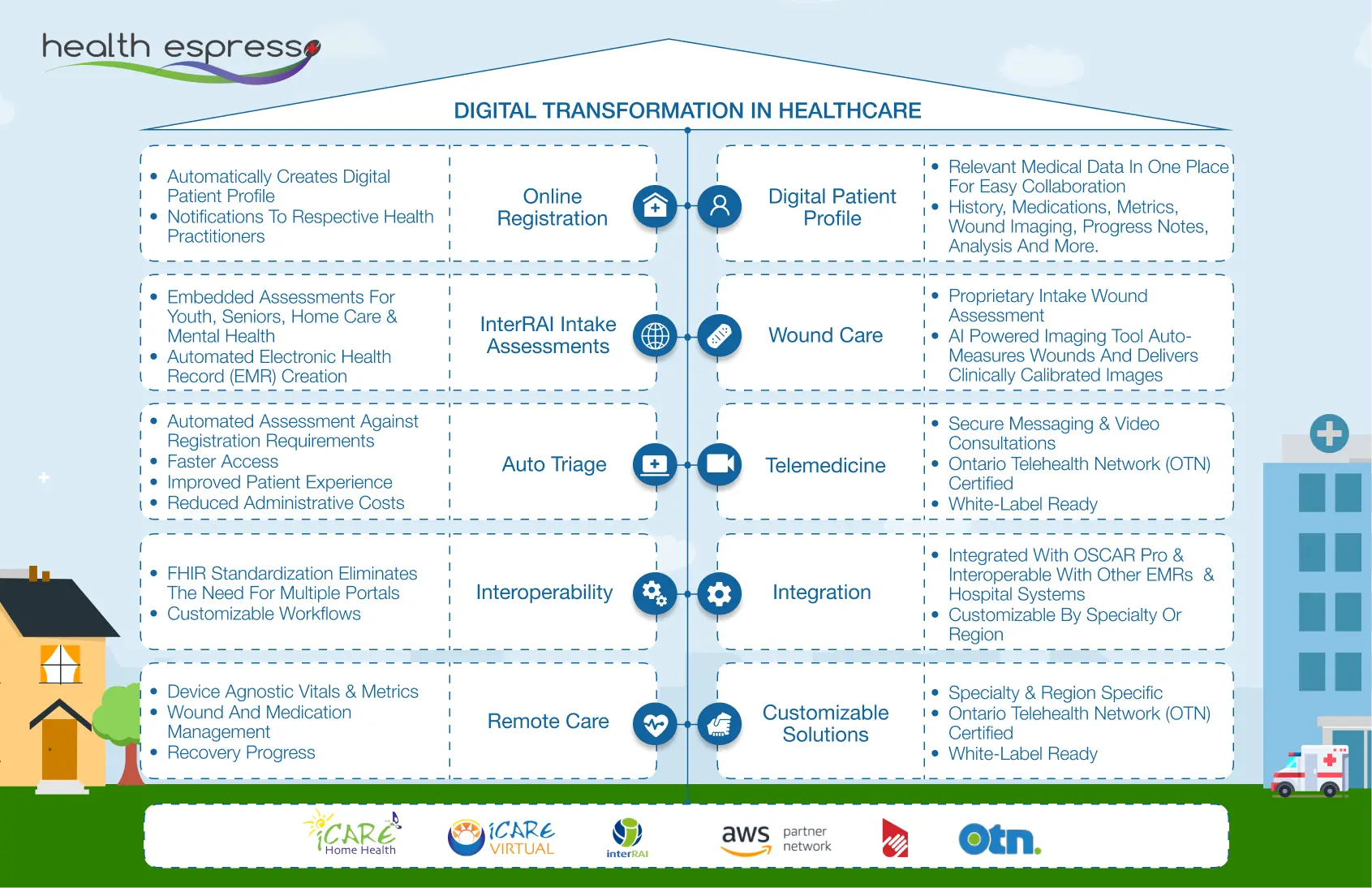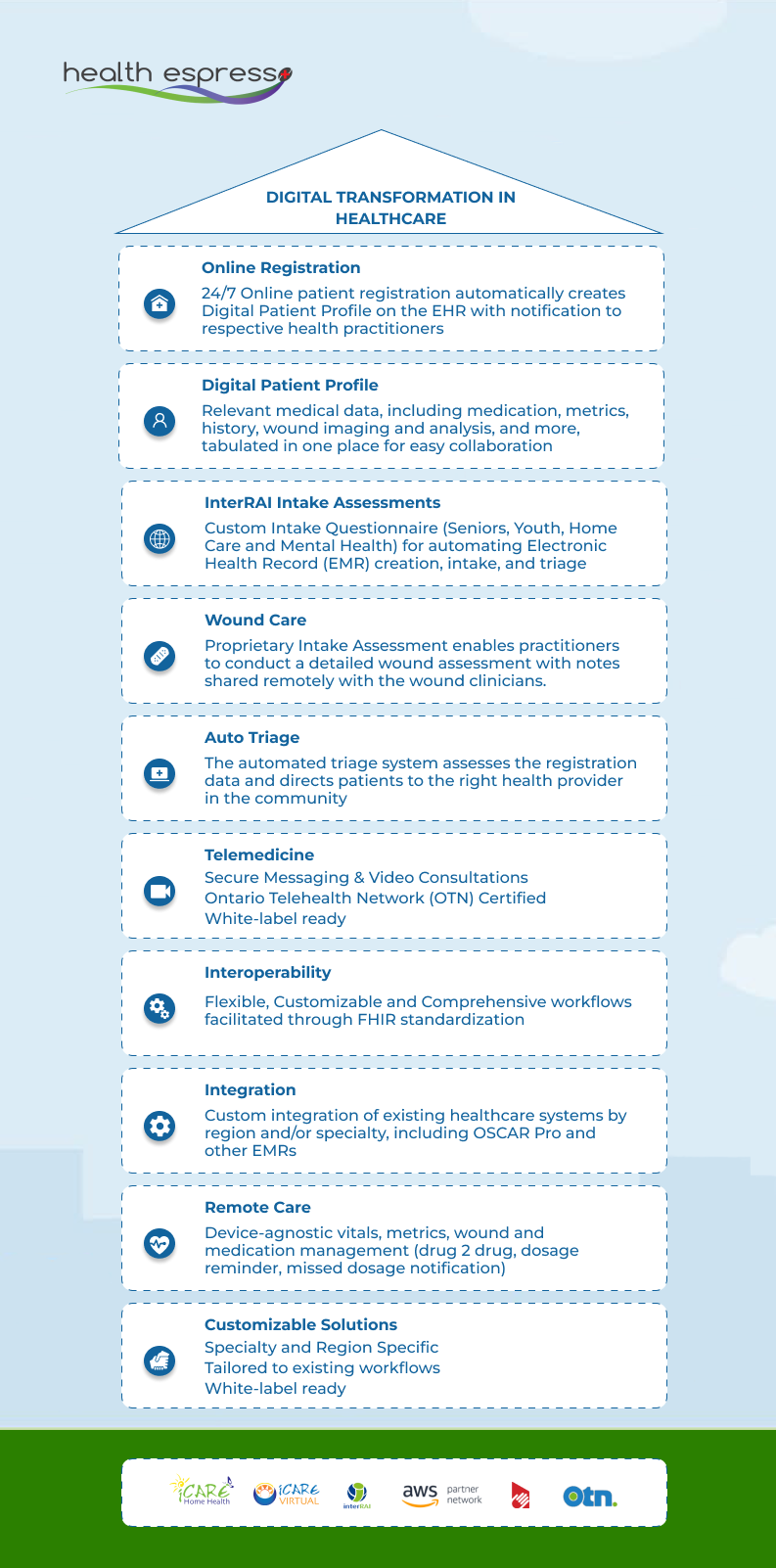 Connected Care
Our certified, virtual care technology provides a secure and private platform to optimize collaborative care delivery at point of care resulting in improved efficiencies
Our Solutions
Health Espresso facilitates seamless communication between healthcare professionals and between healthcare professionals and patients, empowering patients to take charge of their own care when needed.
Wound Care
In Partnership with Wounds Canada
Introducing Health Espresso's patient-centered solution for Skin Health and Wound Care, powered by AI. Our innovative approach offers just-in-time learning and non-intrusive image capture, ensuring a holistic and efficient point-of-care experience.
Collaboration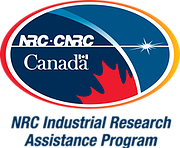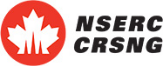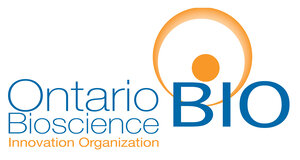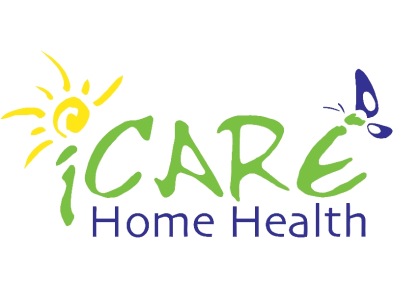 Partnerships & Certifications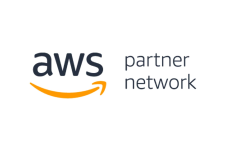 Ontario Health Team Affiliate Member