Remote Care
Health Espresso is a patient centred, connected and secure communication platform that provides access to real time patient data for inter - professional virtual collaboration for better health outcomes at point of care.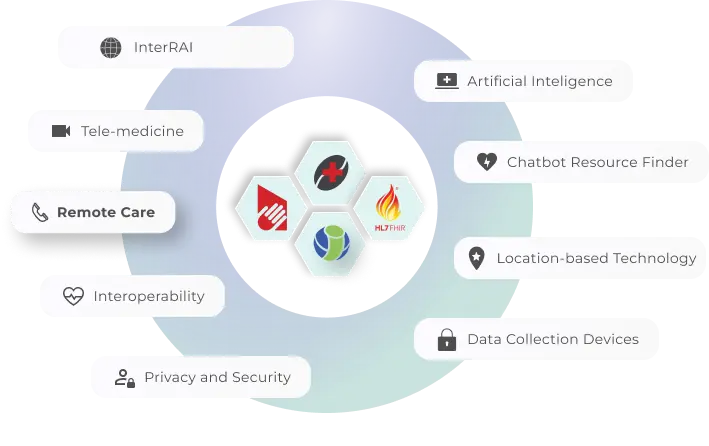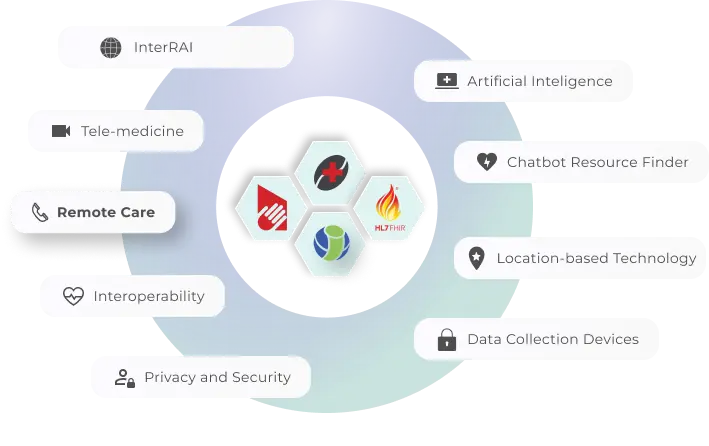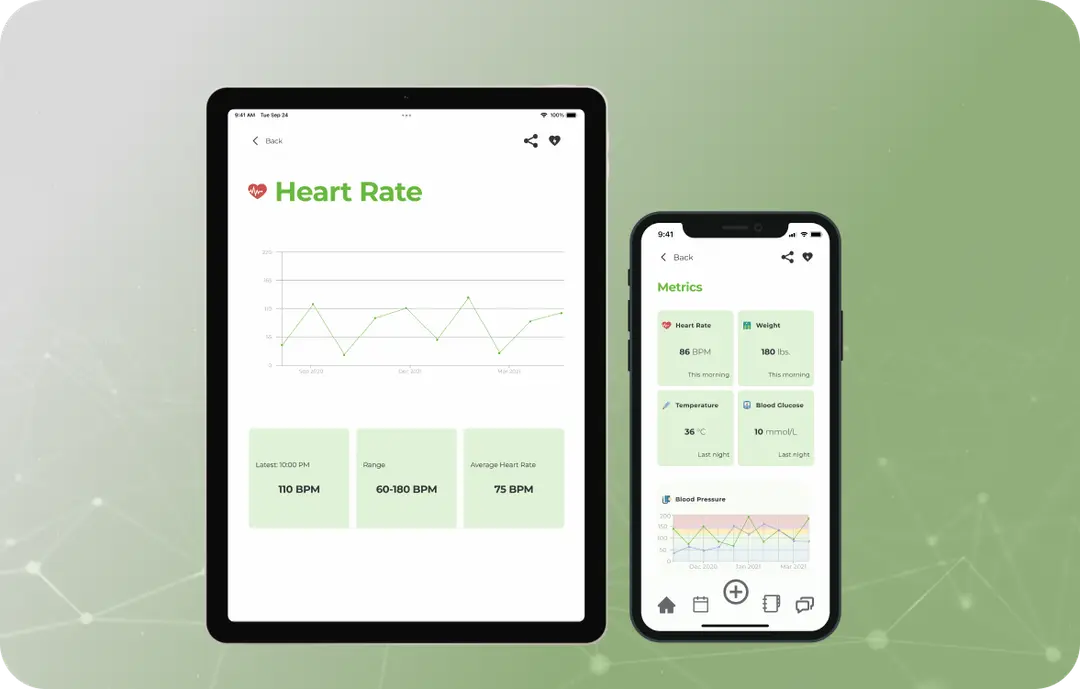 Vitals Monitoring
Monitor a large number of primary users' vitals data collected via mobile app. (for OHT, community care organization, hospital, retirement and/ or nursing home settings).
Vitals tracking such as blood pressure, heart-beat and or glucose levels.
Medication Monitoring
Medication adherence tracking.
Adverse Drug to Drug interaction check. 1.5 million drugs updated monthly.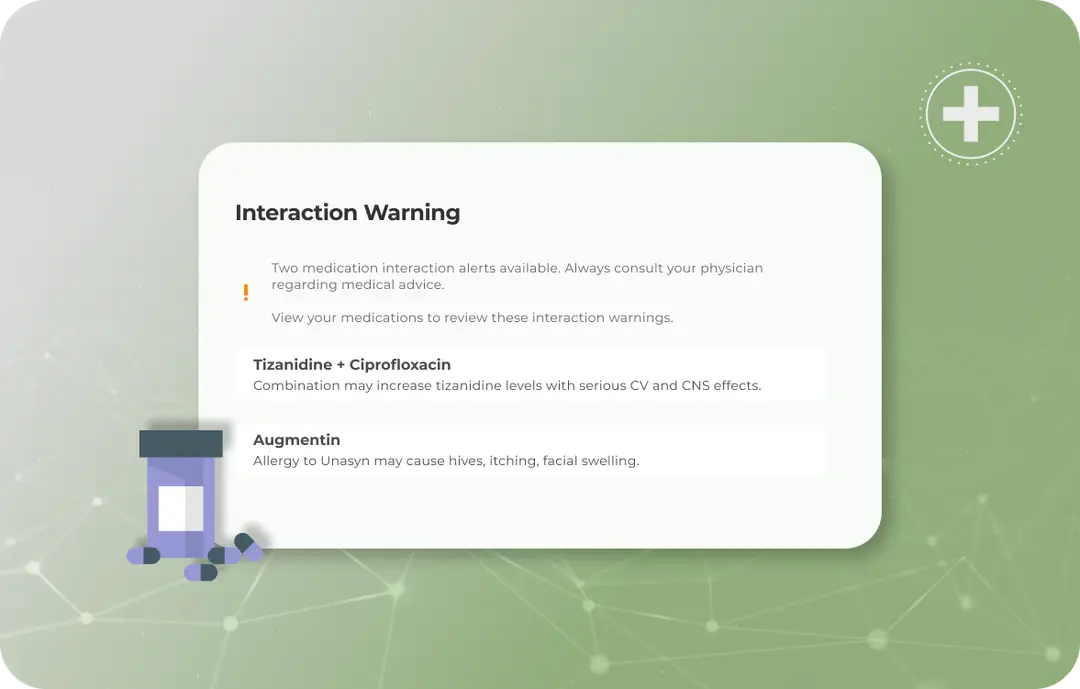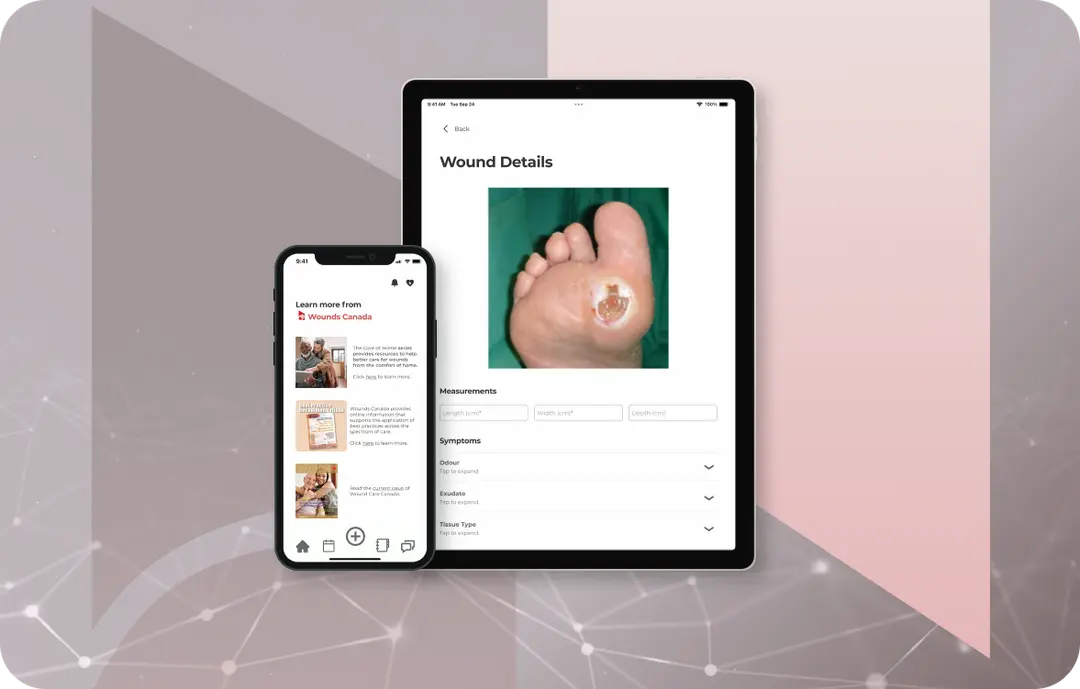 Wound Care
Health Espresso's Skin Health and Wound Care is a digital platform that provides Wounds Canada's leading-edge wound care management, user-friendly tool to care providers and patients that self-administer their own care.