Our Mission
We promote prevention through a collaborative, connected, and secure patient – provider centred approach to reduce critical health events leading to hospital (re)admissions and better outcomes.
Leadership Team
Rick Menassa, Chief Executive Officer.
Dr. Lubna Tirmizi, Chief Medical officer.
Dr. Robyn Evans, Skin and Wound Care Advisor.
Harkirat Bajaj, CPA, CA, Chief Financial officer.
Advisory Board
Dr. Lubna Tirmizi.
Dr. Robyn Evans.
Dr. Paul Caulford.
Randy Filinski (late) Patient Advocate.
Our Team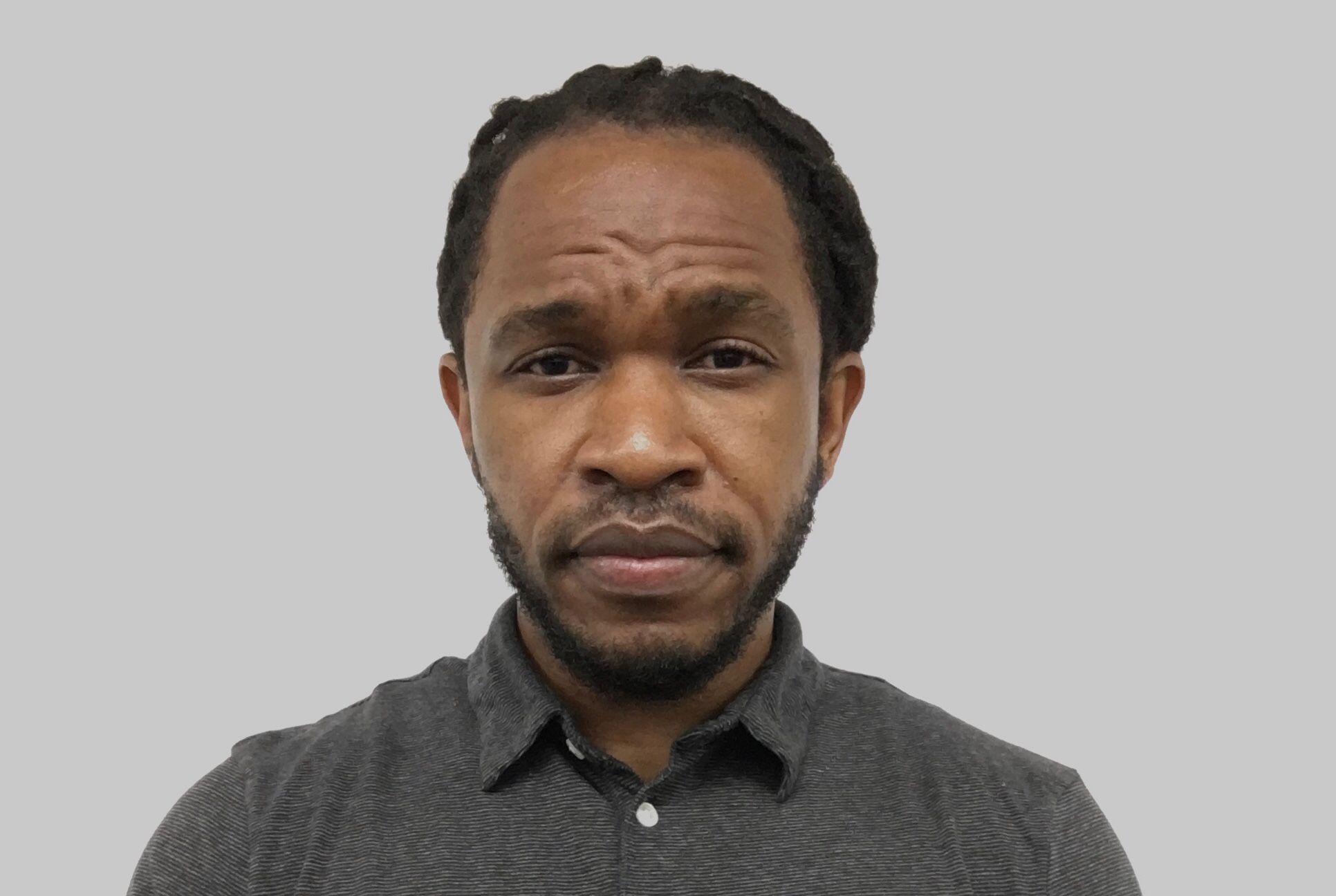 Karl
Team Lead / Cloud Architect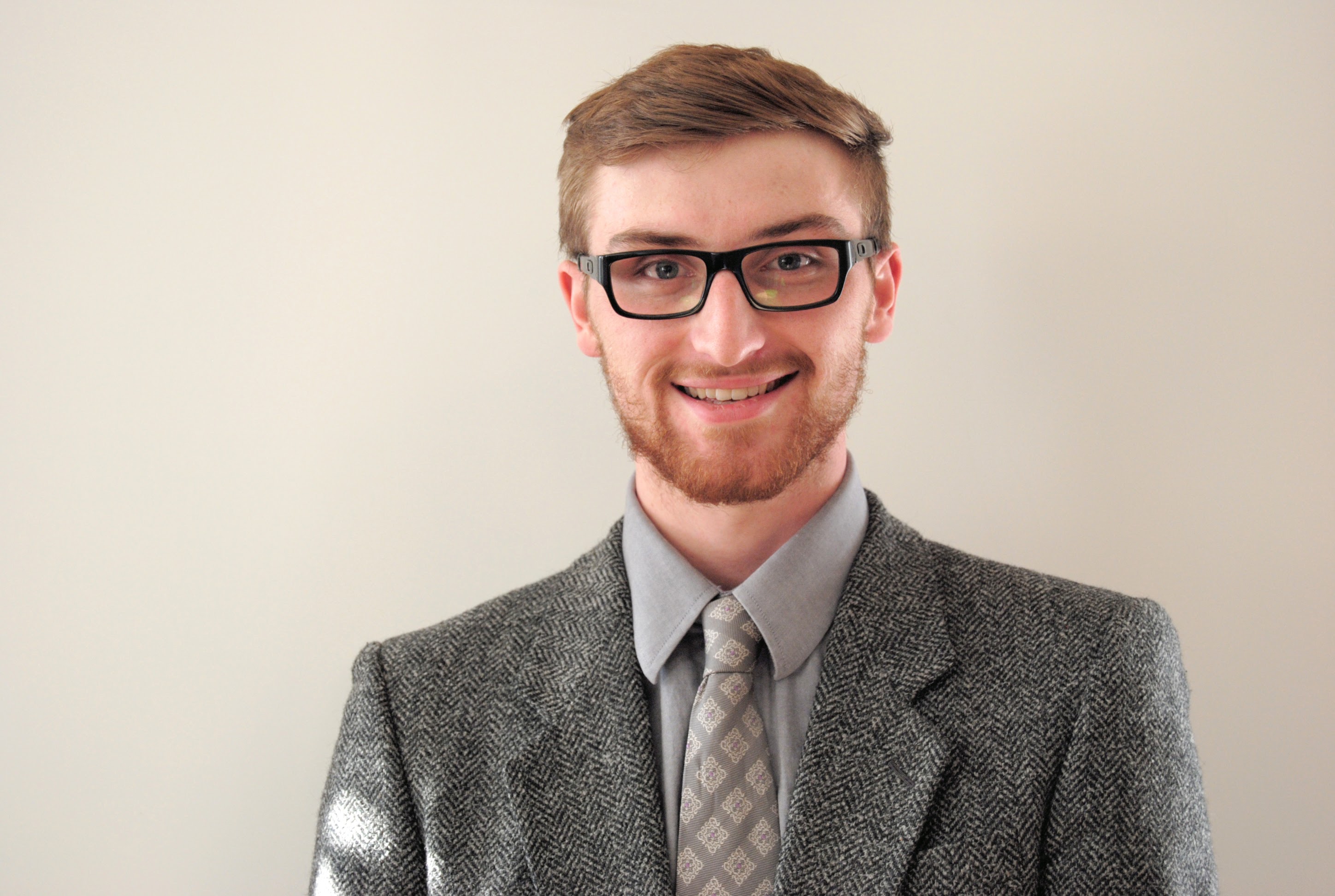 Connlaoi
Team Lead / Mobile Engineer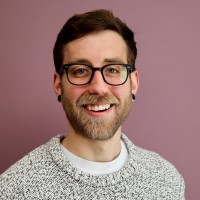 Taylor
Senior Product Manager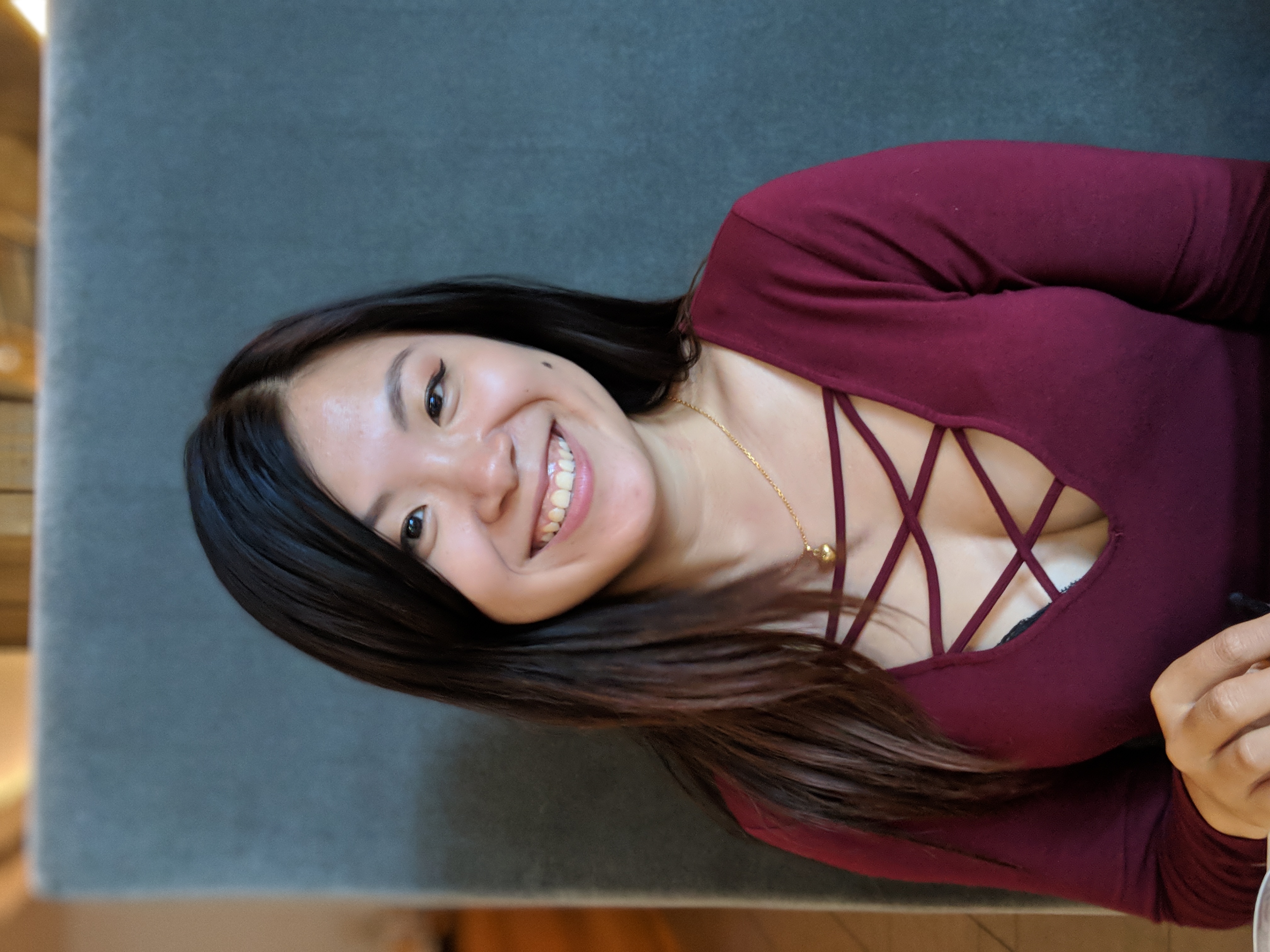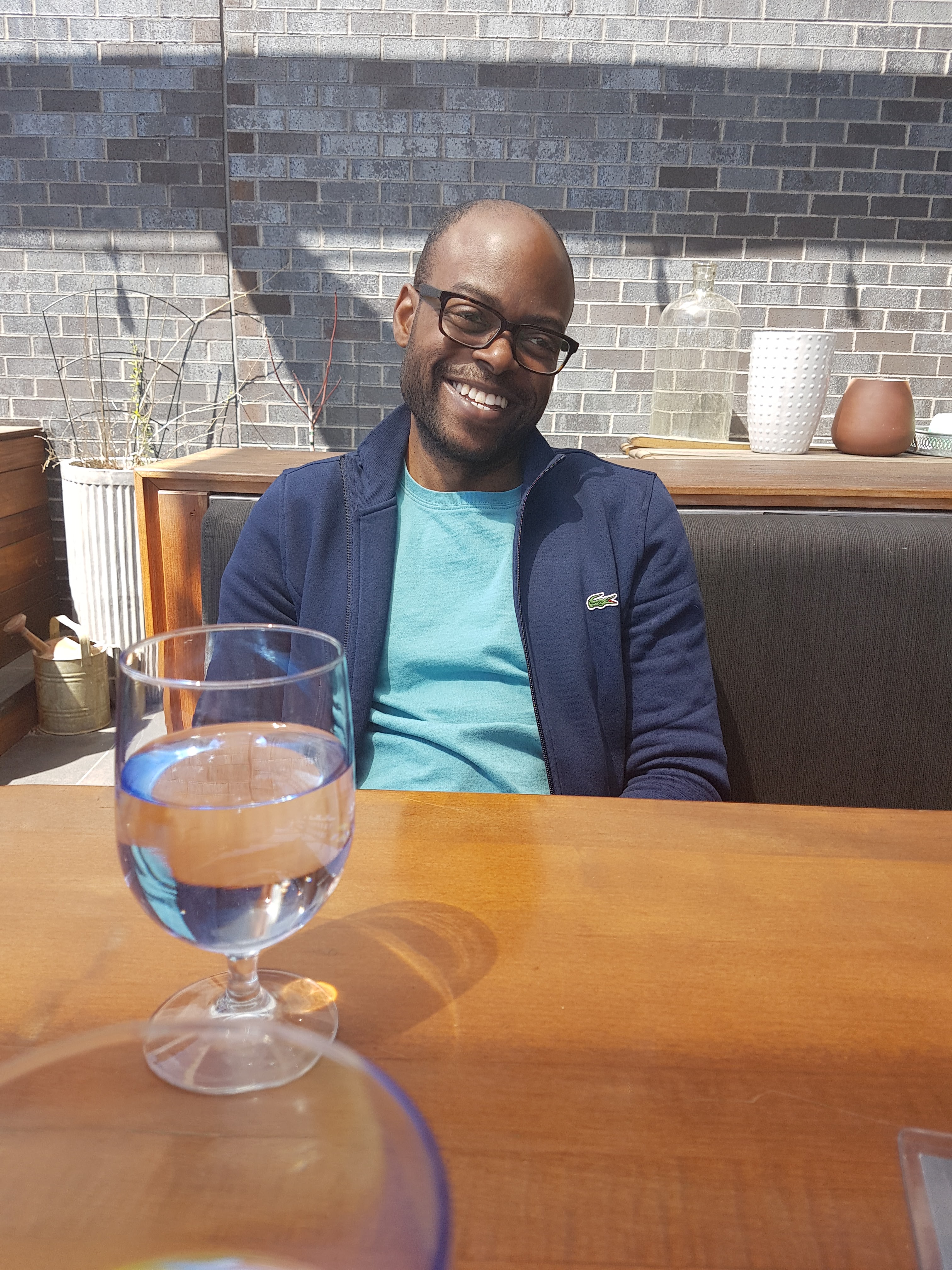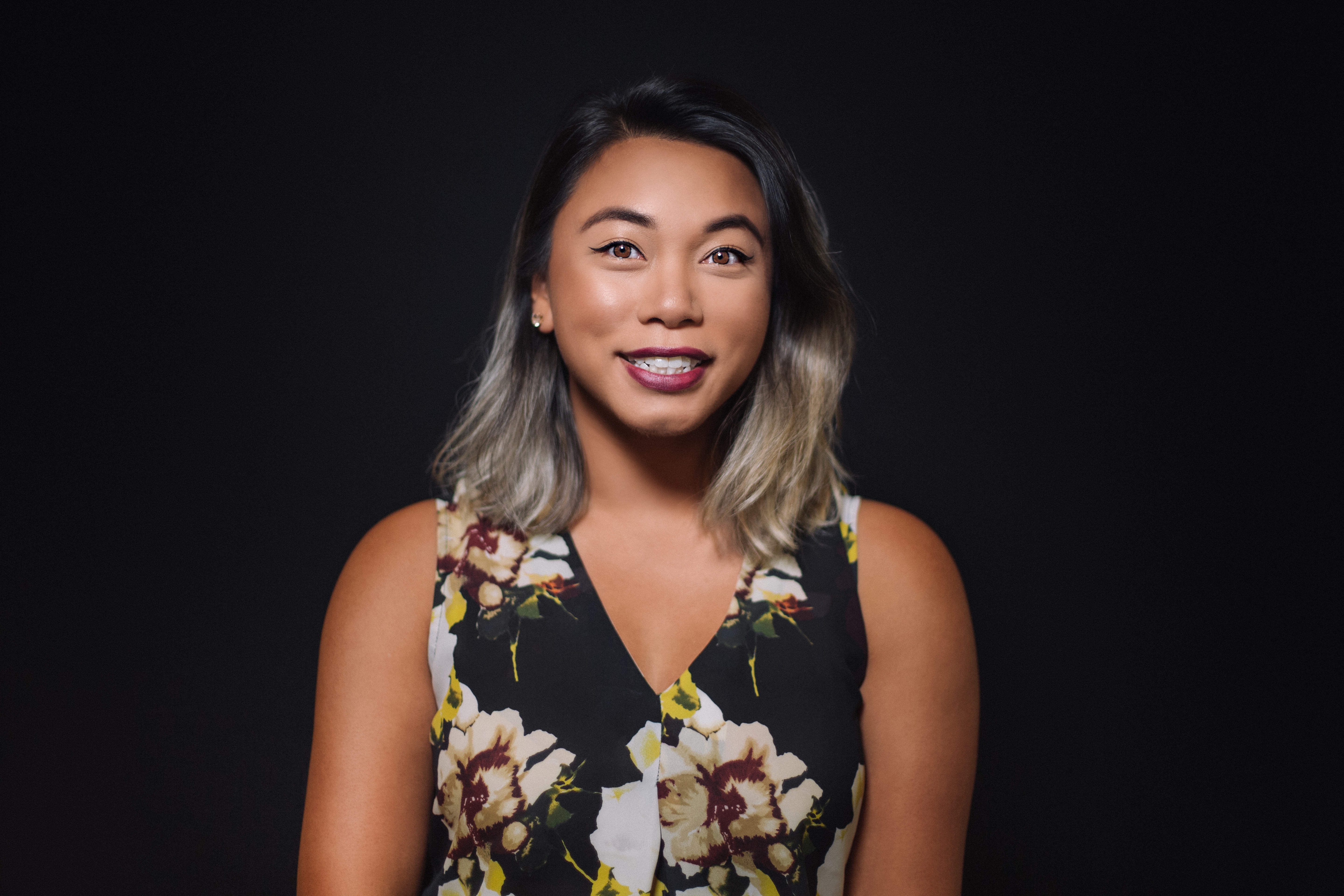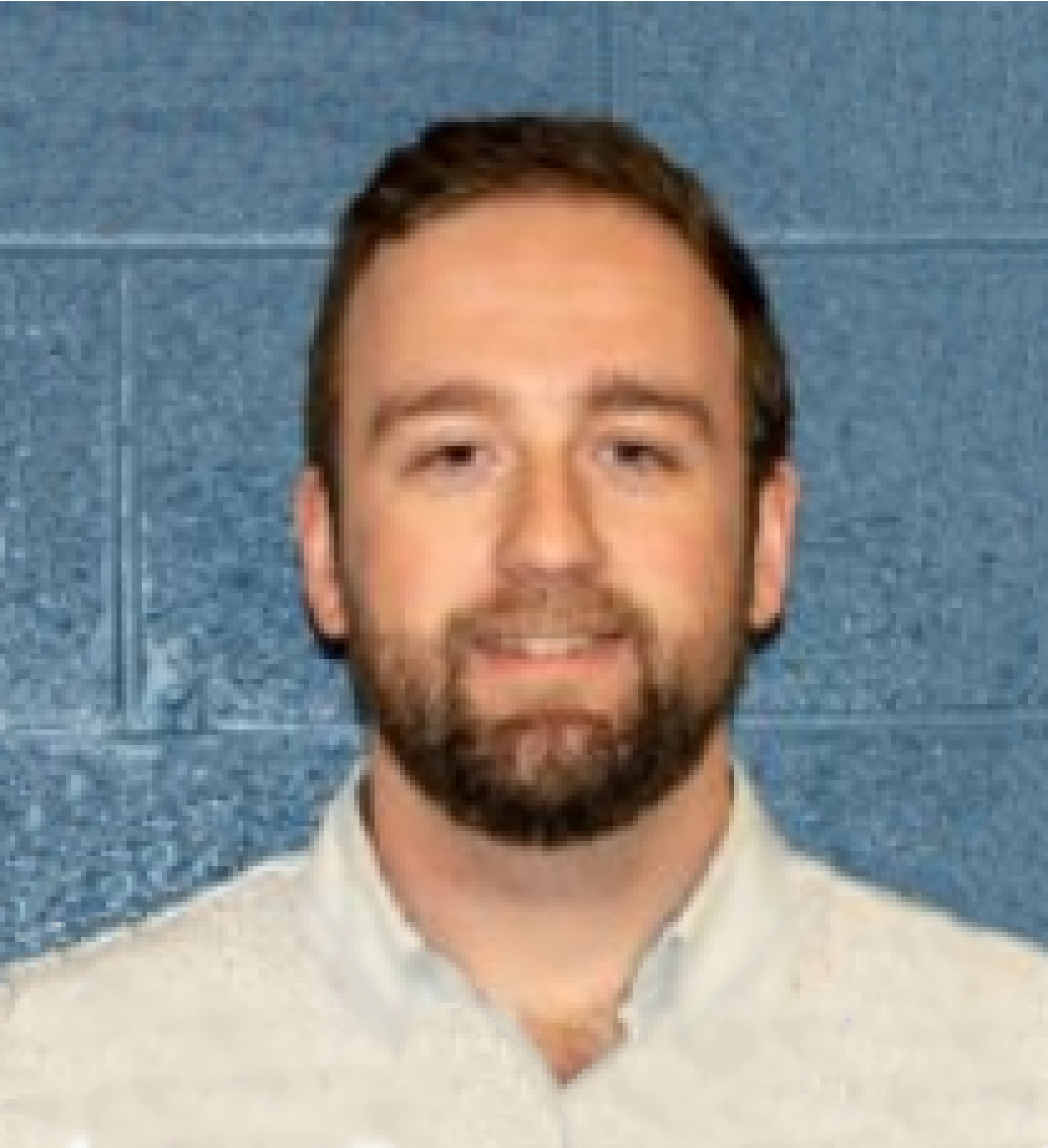 Alexander
Backend Engineer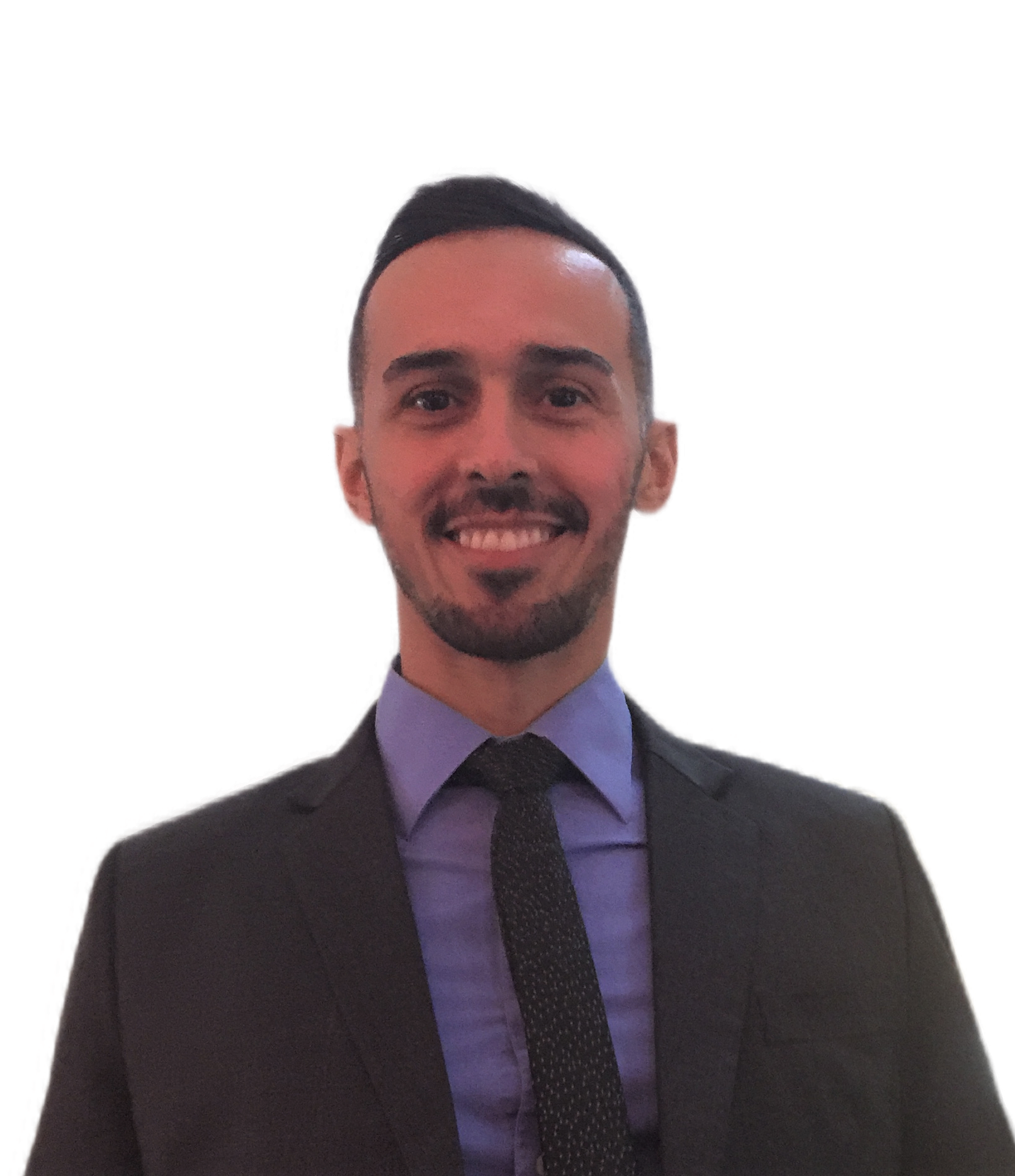 Raphael
Frontend Developer
Health Espresso is inspired by our home and community care partner, iCare Home Health, an award winning, innovative agency that promotes safe and active Aging in Place.
Our goal is to reduce emergency admissions and enhance overall health offering Connected, Patient Centred approach to managing individuals' health.