Mental Health & Addiction
The bottleneck in mental health services is access to point of first assessment. By powering Virtual Care, Health Espresso helps bridge the gap between initial assessment, diagnosis, and treatment.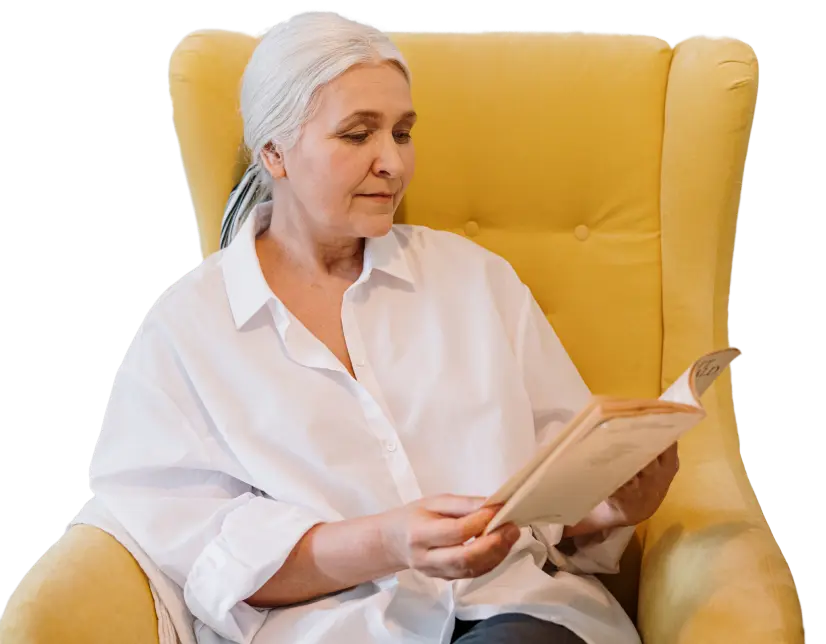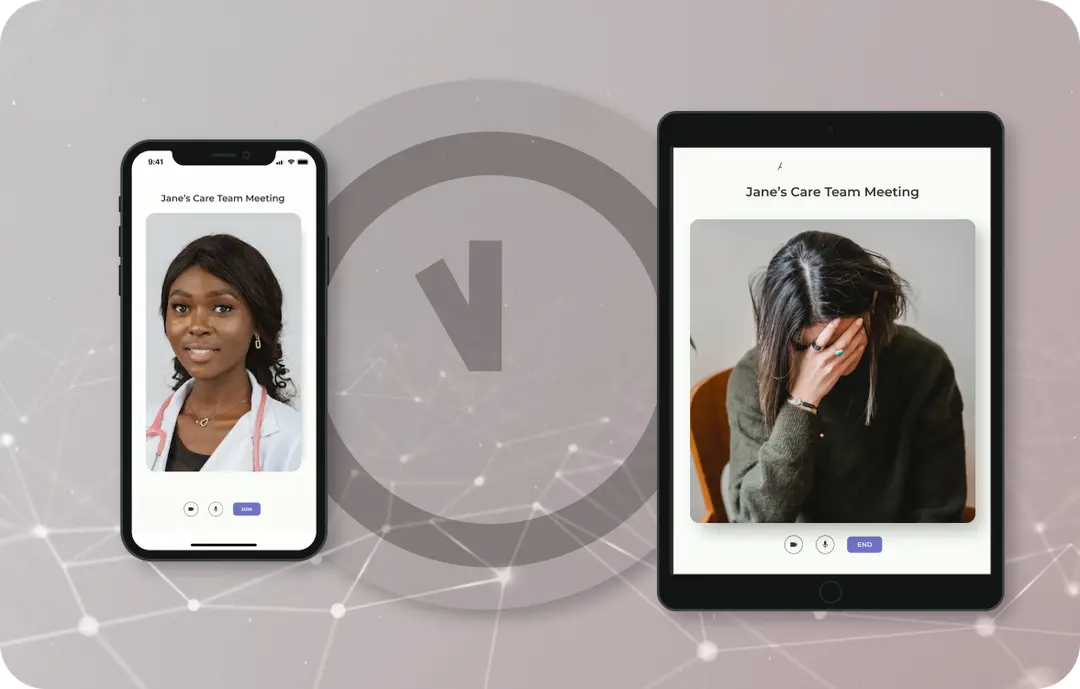 Background
Many of us are experiencing symptoms related to depression, anxiety, and/or overall feelings of burnout. The feelings of inability to cope with our daily lives or simply feeling overwhelmed by common tasks. This is especially true in these unstable times of extreme social and economic change.
Access to our family doctors and specialists in a timely and efficient way has always been challenging, but due to recent staffing shortages, it is disheartening.
Timely Access to Care
Using Health Espresso's unique digital tools clinics can bridge the gap for patients by providing seamless online registration. This is followed by triage for rapid assessment, diagnosis, and treatment (as indicated).
Many of our clinical partners are collaborating and connecting with the patient's regular physician and refering them to local specialists and clinics for follow-up if possible. Efficiency in the delivery of care is at the core of this enhanced virtual model.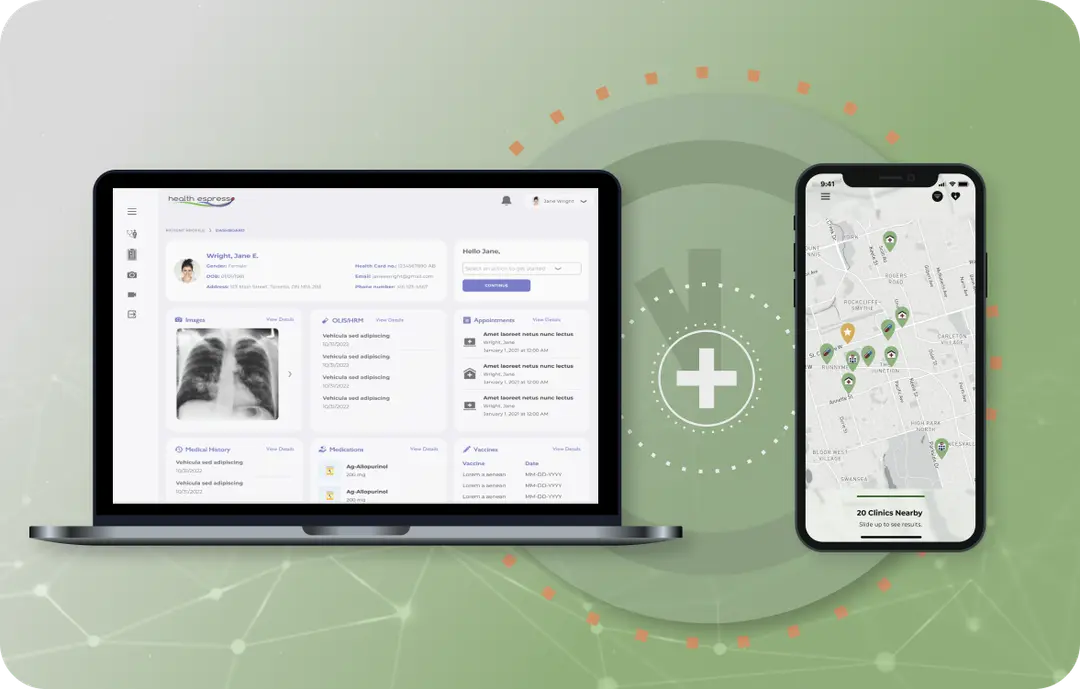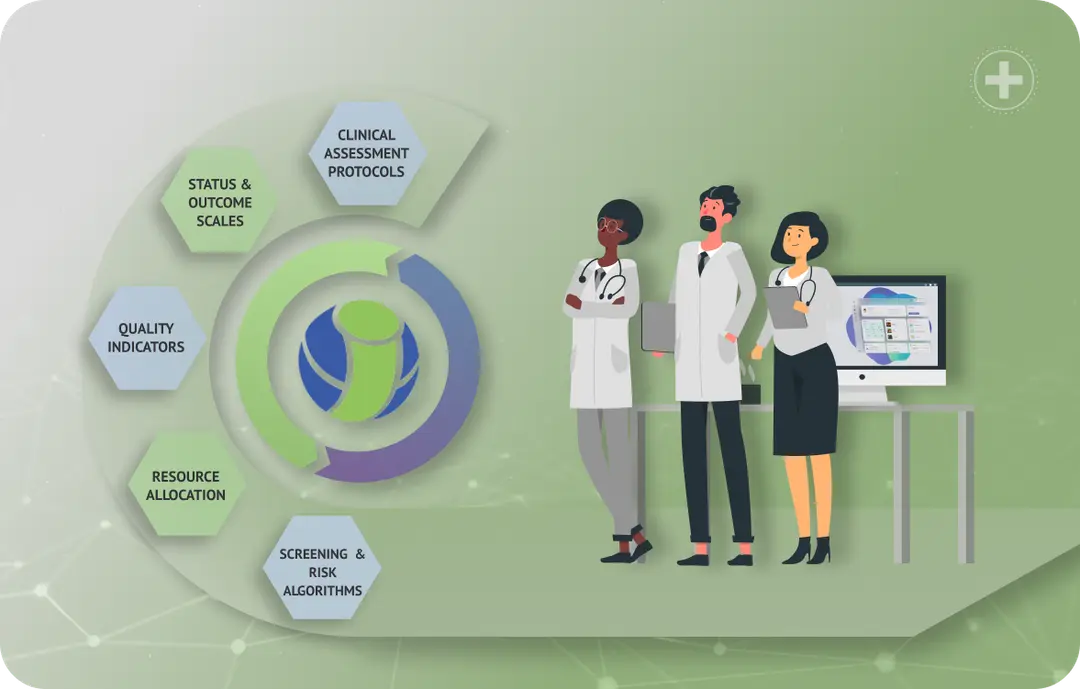 Comprehensive Mental Health Assessment - InterRAI
Health Espresso is continuing to build on its integrations as we leverage standardized tools to help with diagnosis and treatment in accordance with the DSM 5 Psychiatric criteria.
The InterRAI tools can be used by clinicians to help determine treatment plans and next steps for patients requiring more advanced assessments.