Top 5 Resources to Help Maintain Your Health Virtually
In 2020, you have access to so many new virtual healthcare resources, so how do you find the best ones? We have created a list of five of Health Espresso's in-home care app services. These services will help you maintain your health or the health of your loved ones virtually.
May 12, 2020 , 11:22 am
How Do I Get a Doctor's Appointment During COVID-19?
You can still get a doctor's appointment during COVID-19, however, it will most likely be an e-visit appointment. Some doctors are also rescheduling appointments to later dates if this issue is non-critical or requires in-person home care assistance. However, there are still many ways to connect with a doctor if you're feeling under the weather. Universal healthcare has not disappeared, and we have compiled a list of resources to get a doctor's appointment below.
May 12, 2020 , 1:46 pm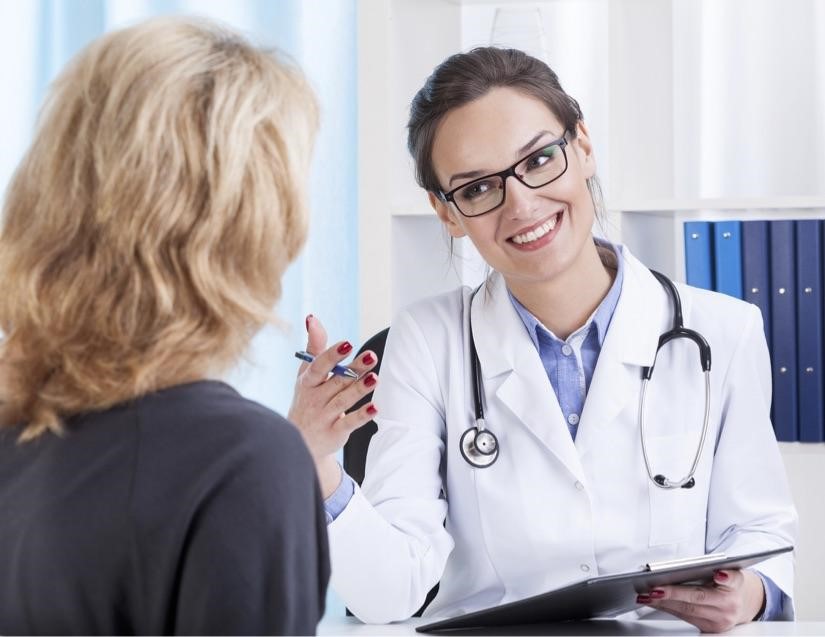 Here are a few ways to get a doctor's appointment during the Coronavirus epidemic
1. Call your family doctor's office
Some doctor's offices are still open during the Coronavirus and some have been converted to COVID-19 clinics. Your family physician will let you know if they have virtual doctor's appointments available. A virtual doctor appointment is a safe way to get your symptoms evaluated, so call your doctor's office to find out if they are offering this service. As well, your doctor can help find virtual solutions for home care assistance.
2. Visit a designated Coronavirus clinic
If you suspect that you have the Coronavirus, then you can visit a designated COVID-19 clinic. The symptoms associated with COVID-19 are the following: a cough, a fever, and shortness of breath. The current recommendation is to stay home and self-isolate for 14 days if your symptoms are mild and surpass 2 days. However, if they worsen, then you are advised to go get tested for COVID-19. You can fill out a COVID-19 self-evaluation form on Health Espresso's site to get a diagnosis from a doctor or you can call a testing center to book an in-person appointment.
3. Use a self-managed, in-home care app
You can use a virtual health app such as Health Espresso to book a tele-medicine appointment with a doctor. This app connects you to health care professionals with access to your digital patient profile. It also facilitates 2-way communication among the patient and the primary physician-care team in the field to provide timely updates on your progress. They will ensure that you are given the care you need to get back to your healthy state. You have to download the Health Espresso home care assistance app and build a digital patient profile, then, give your doctor access to your health information such as blood type, and any existing health conditions. You can also fill out a profile for a loved one and connect with the doctor on their behalf. This app uses a patient-centered approach and provides a platform for a digital care plan for your circle of care team to follow. They will likely ask you to record your symptoms on a daily basis in the app to keep them up to date on your progress. Health Espresso also allows you to populate your prescribed medication as part of your profile for an adverse drug to drug interaction check.Then the home care assistance app will send you alerts to take your medication.
Book a virtual doctor's appointment today and make your health a priority
We hope that these three options will help you to book a doctor's appointment. Doctors, nurses, and hospitals are all still open during COVID-19, you just have to connect with them remotely.